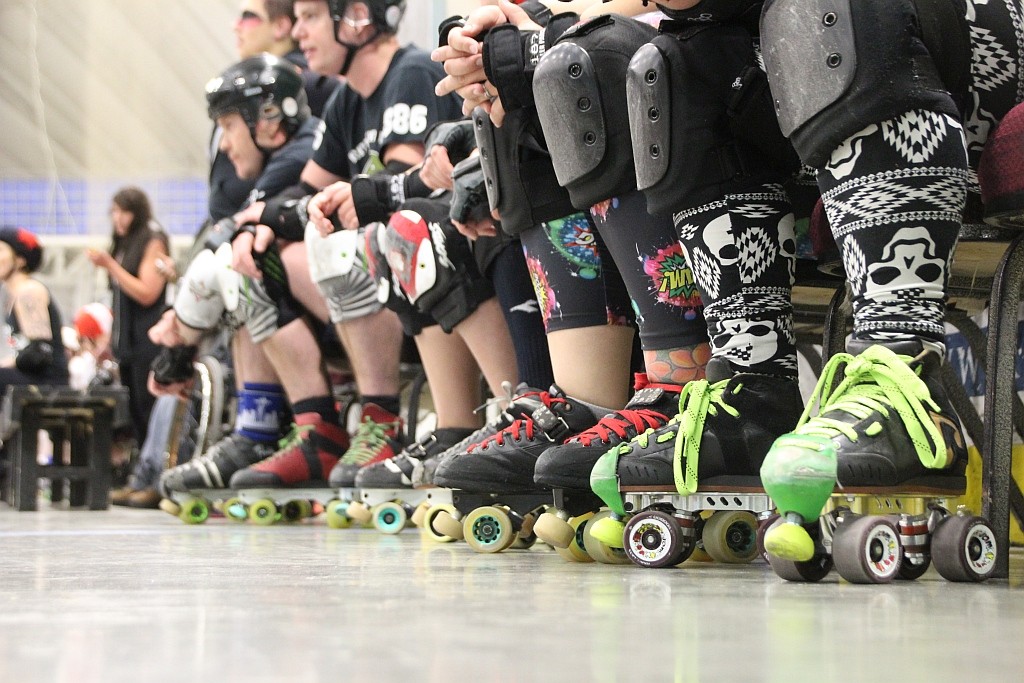 Coming to Lotus this Saturday, April 21st? Don't forget to take part in our silent auction, with all proceeds going to WIN House. We have some fantastic items from generous donors including:
– Metro Cinema
– River Valley Adventures
– Hamfist.Ink
– Rarezas
– 100.3 the Bear
– 102.3 Now Radio
– And more!
Oil City Roller Derby is:
Established and Progressive:
We were the first flat track derby league to be founded in Canada 10 years ago.
We are also always evolving to represent of our dynamic membership and the changing times.  OCRD is an ever changing expression of our fabulous constituents!
Inclusive:
We are the only mixed gender league in the Edmonton area, in fact, and while we do feature women-only and men-only teams in addition to our three mixed teams, our practices are mixed gender and open to all.
Our league prides itself on our inclusiveness and we strive to make all members feel empowered, respected, and supported. We are also the only league in the Edmonton area to offer all levels of roller derby; from low contact to competitive travel team, for all genders.  You are not just joining a sports league – you're joining our derby family, and we will have your back every step of the way, on the track and off.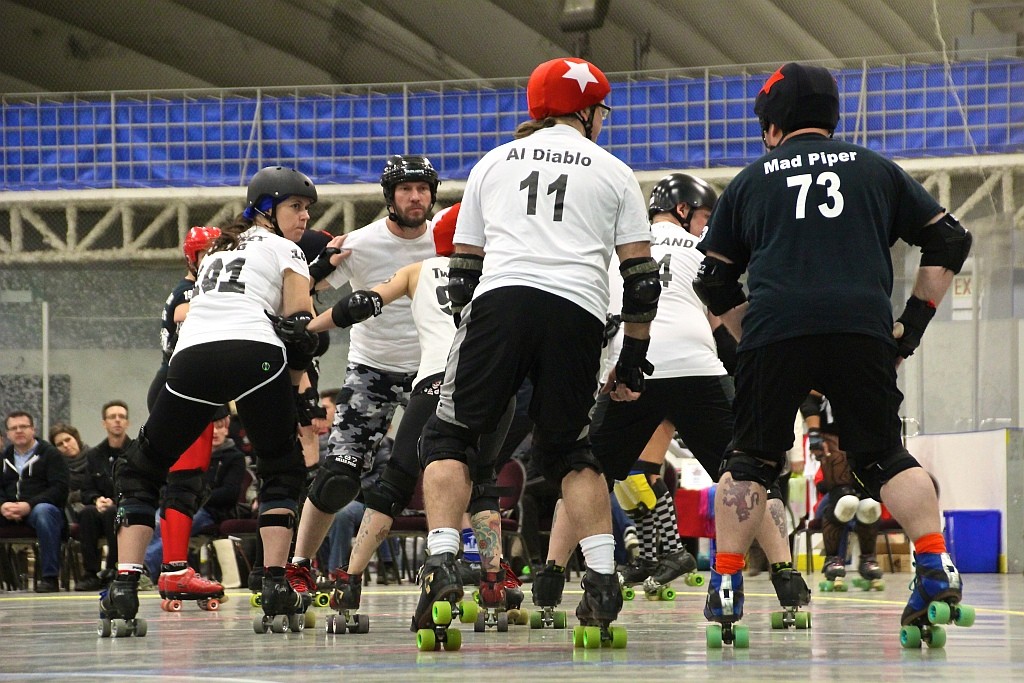 Our Mission Statement:
To provide a fun, professional and safe environment for individuals to develop their skills in the sport of roller derby.  We strive to promote self-discipline and personal improvement, while empowering aspiring skaters to embrace their athleticism and strengthen their team spirit.  OCRD gives athletes the skills and confidence to succeed both on and off the track.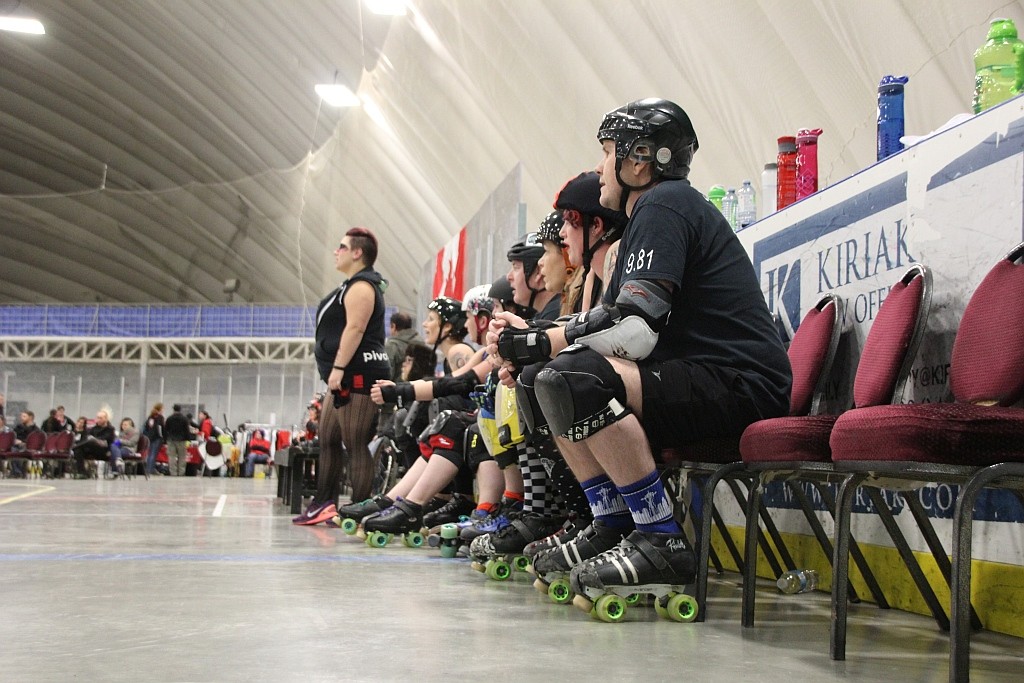 "All together, all the time"